8-WEEK ONLINE FOOD WASTE TRAINING FOR CHEFS


Change the way you think about food waste.

Turn zero-waste cooking into your new normal.


Join my newsletter to be one step ahead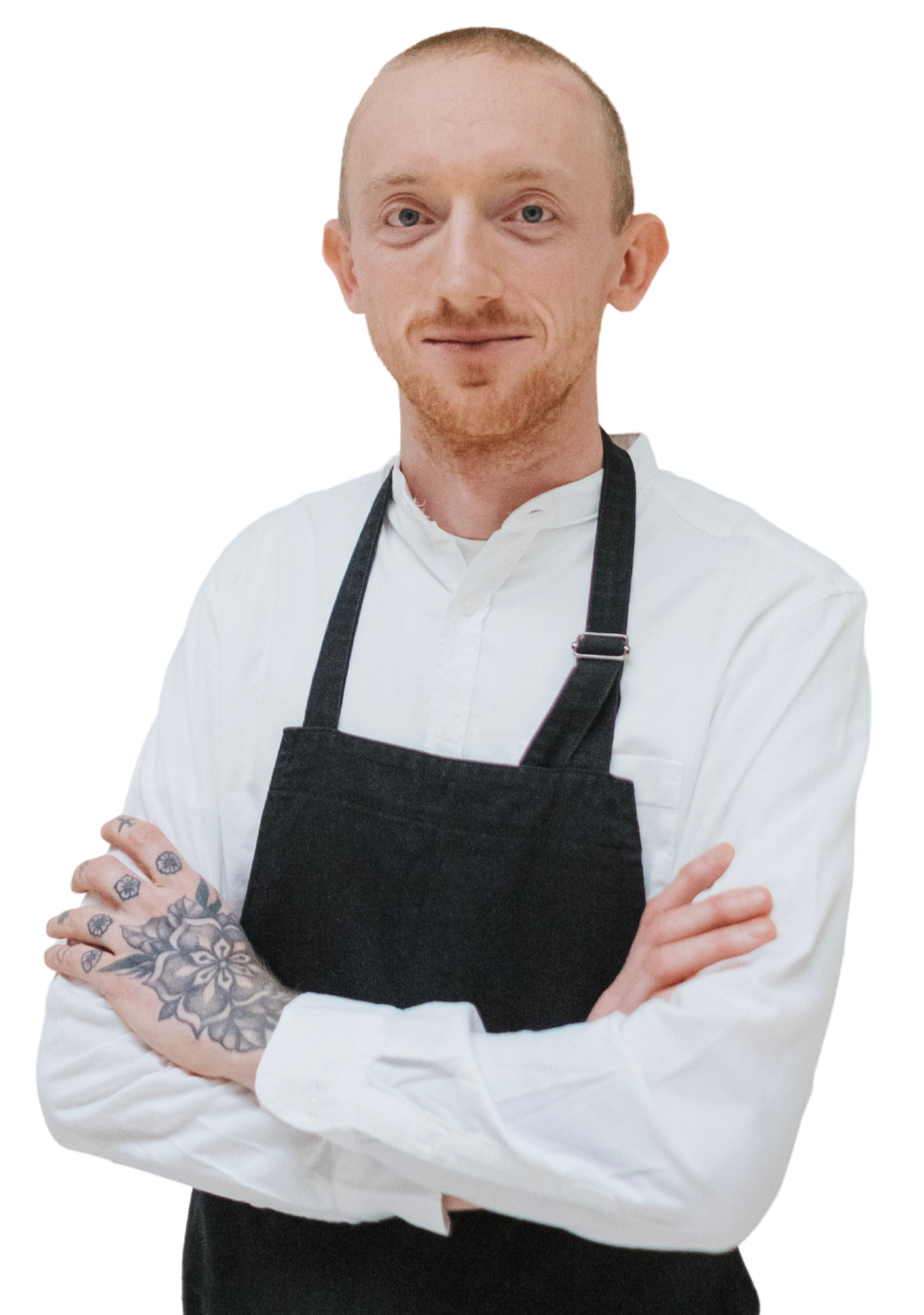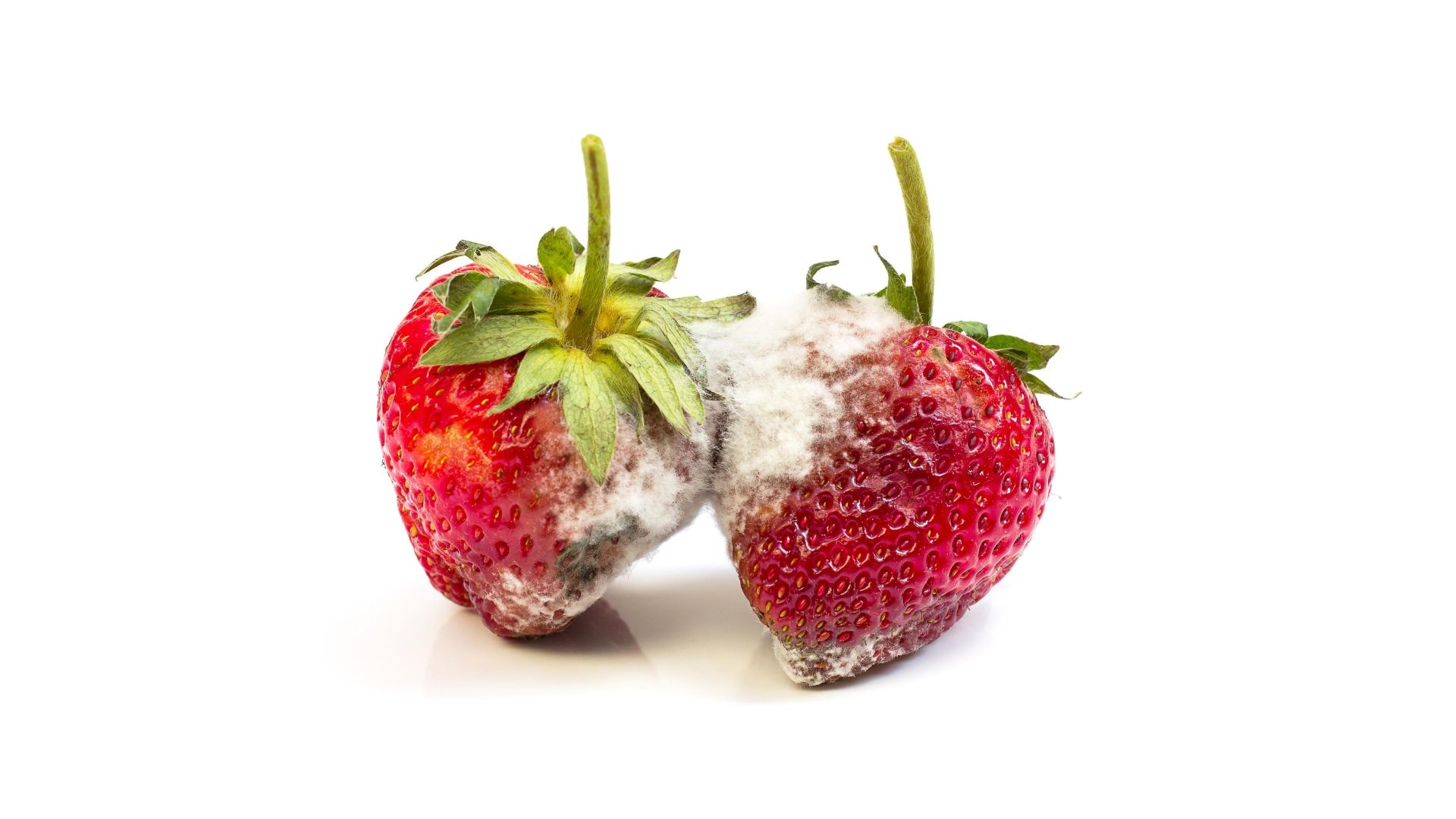 Eliminate food waste from your system
Create new habits and prevent food waste forever.
Maximize the use of every ingredient.
Food waste training for chefs
A different approach to food waste.
Our focus is on the human factor.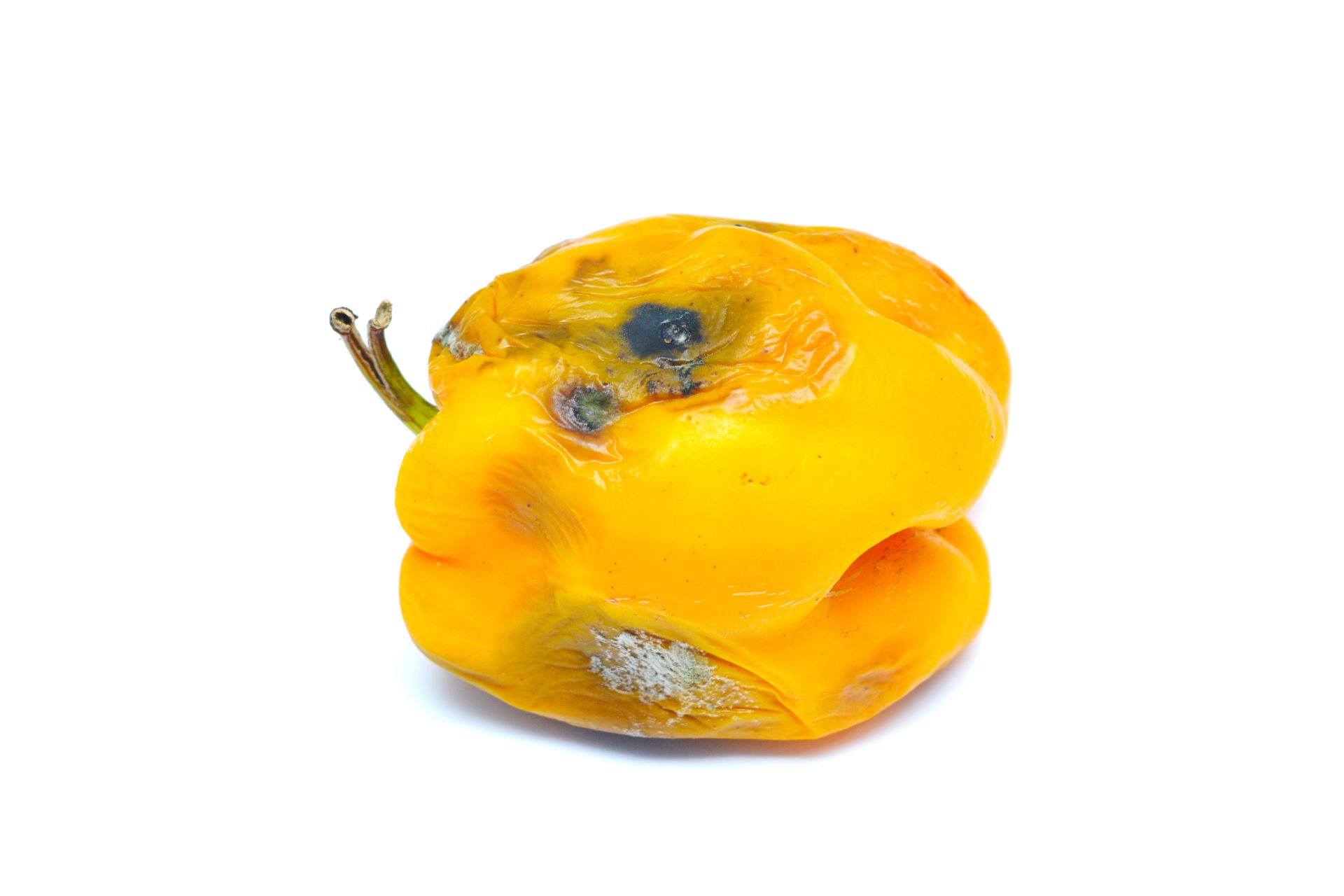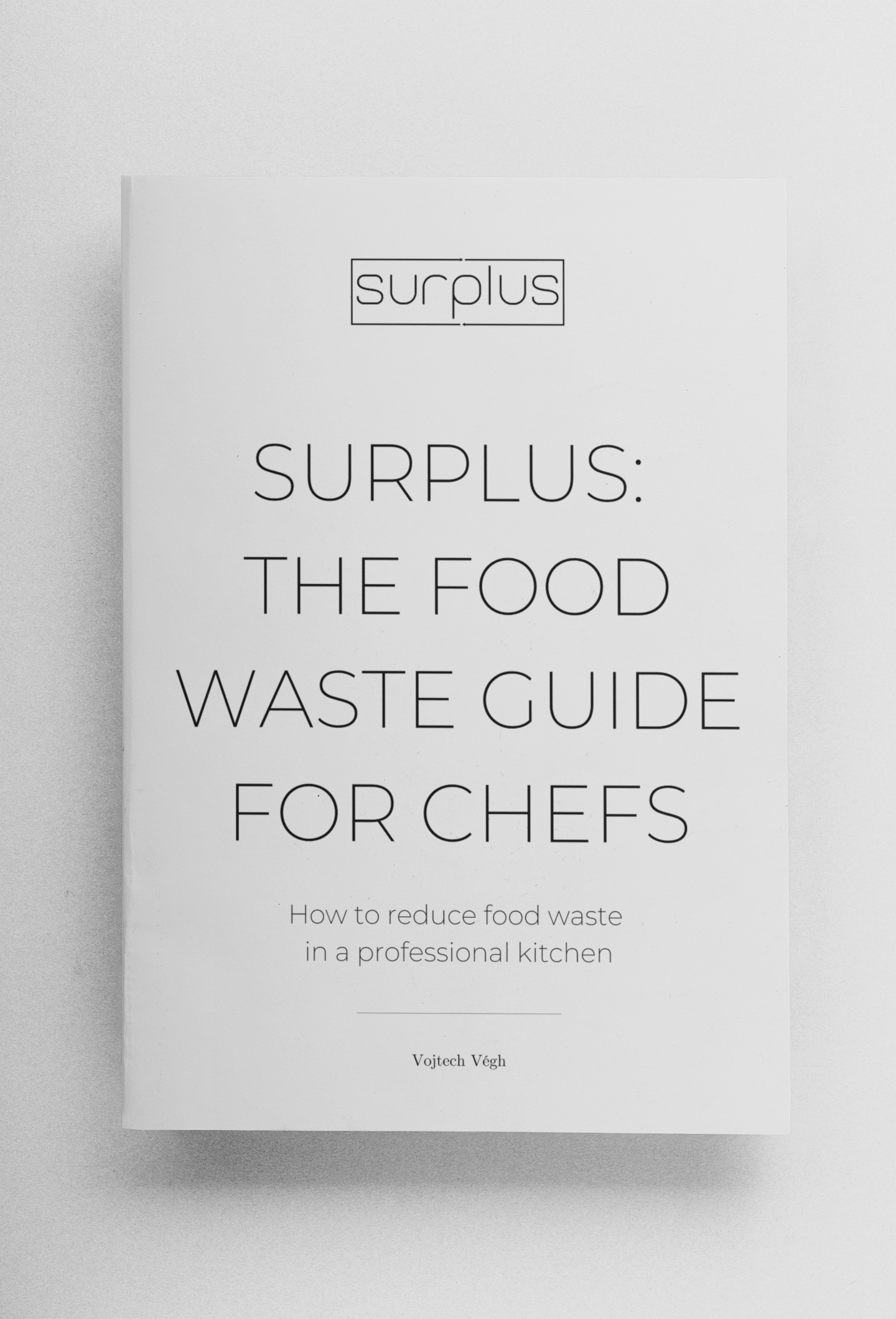 Surplus: The food waste guide for chefs
Surplus: The food waste guide for chefs is used by thousands of chefs and managers of the top hospitality businesses in the world.
of enrolled chefs found the training to be helpful
FOOD WASTE SOLUTIONS FOR THE HOSPITALITY INDUSTRY


The book
Pop-ups,
Workshops & Speaking
Please download the book sample below.
Please click the button below to download the e-book
Created with