8-WEEK ONLINE FOOD WASTE
TRAINING FOR CHEFS


Change the way you think about food waste.

Turn zero-waste cooking into your new normal.


Join my newsletter to be one step ahead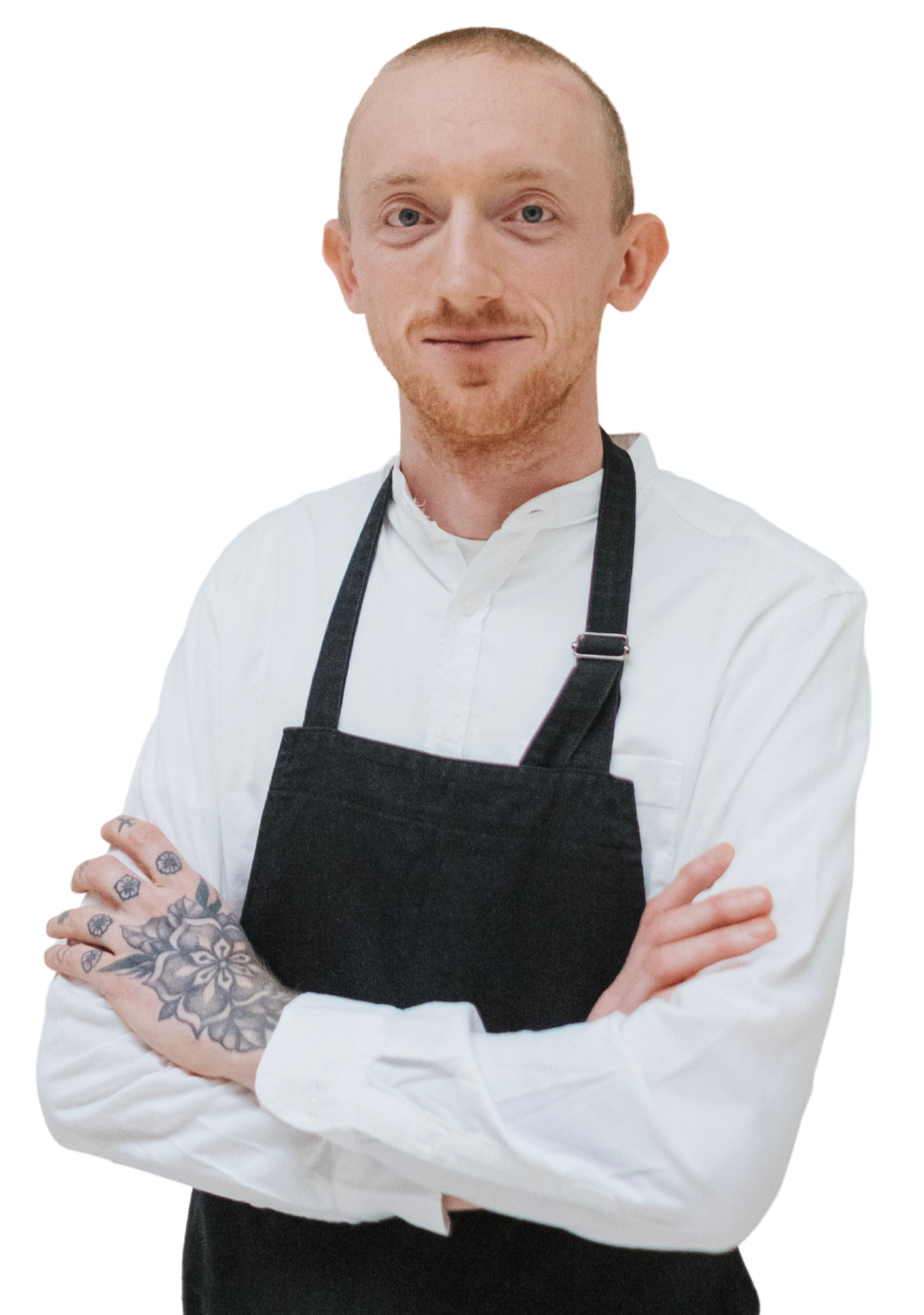 'We have made a lot of changes in our kitchen processes based on this training and our chefs have learned new ways of upcycling items that used to be wasted. We are now making our menus circular, which helps us prevent our food waste.'
Matias Santillan, Quality & Hygiene Supervisor
Four Seasons Hotel Buenos Aires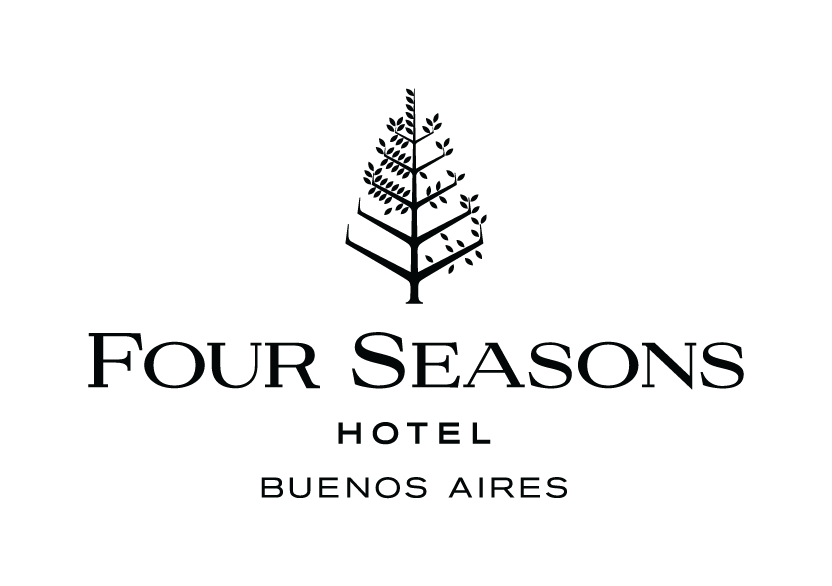 chefs completed
our online training
of enrolled chefs found
the training to be helpful
kilograms of food
saved from the bin
Food waste training for chefs
A different approach to food waste.
Our focus is on the human factor.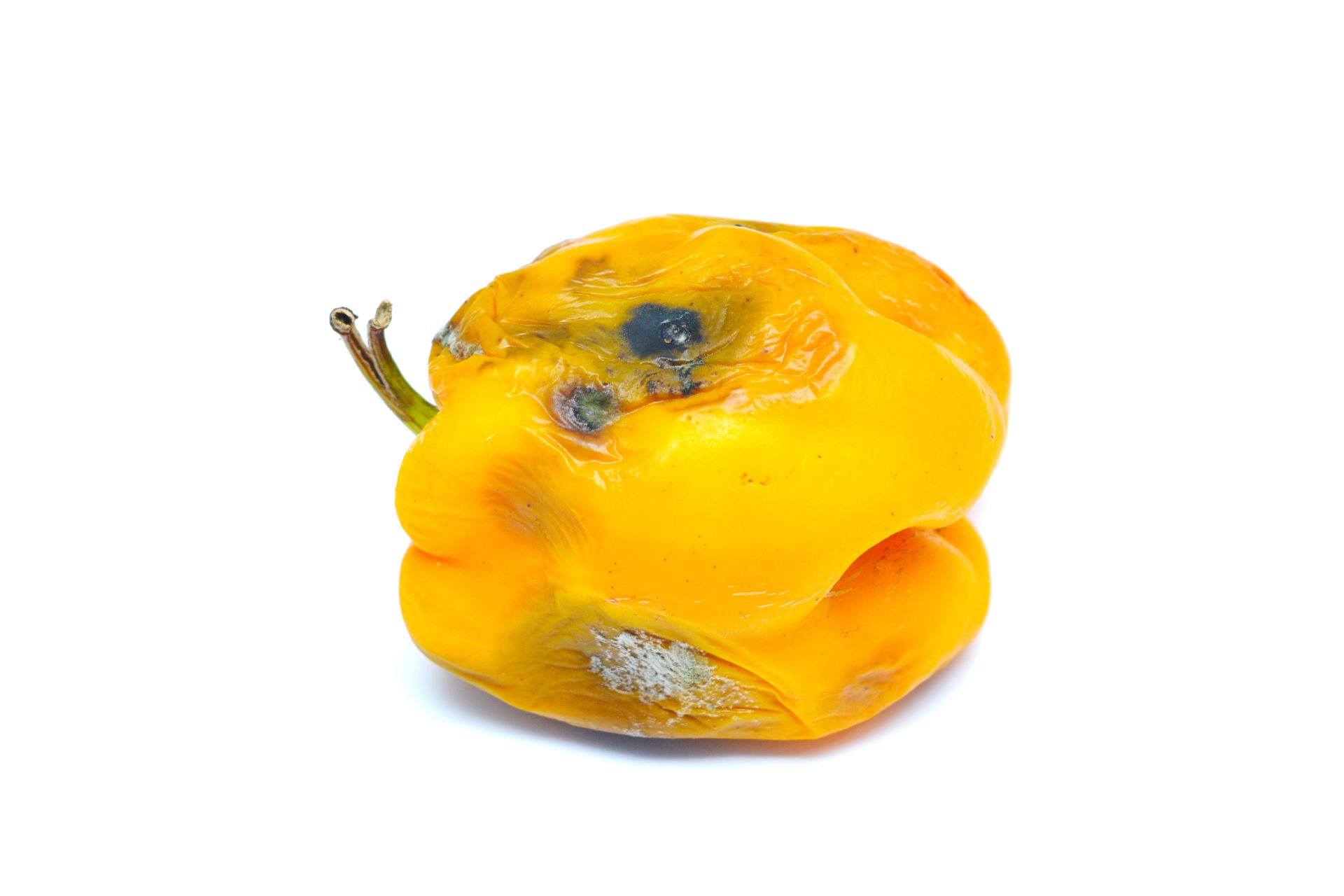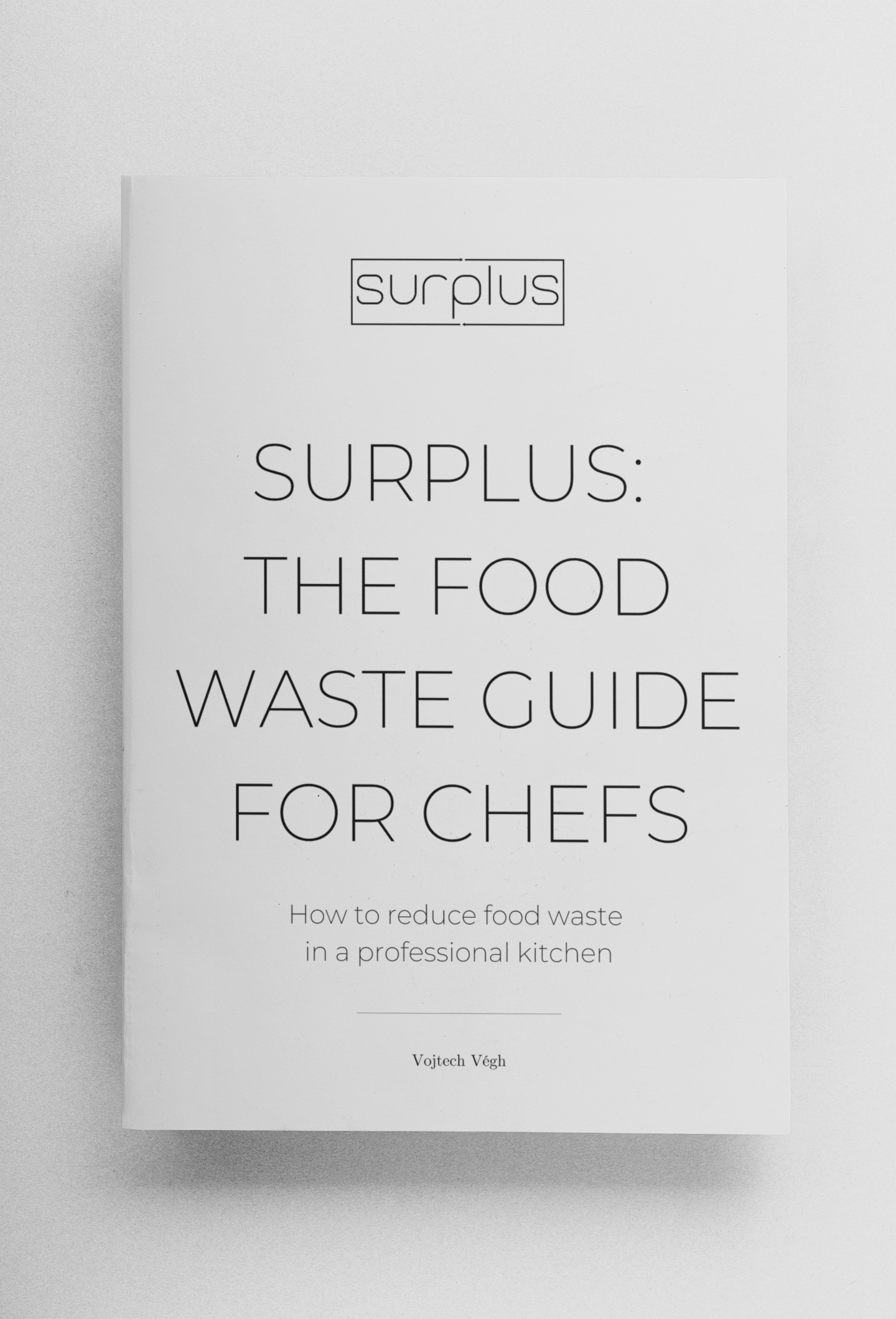 Surplus: The Food Waste Guide for Chefs
Surplus: The Food Waste Guide for Chefs is used by thousands of chefs and managers of the top hospitality businesses in the world.
Please download the book sample below.
Please click the button below to download the e-book
Created with