ONLINE FOOD WASTE TRAINING FOR PROFESSIONAL CHEFS
Prevent food waste. Raise your bottom line. Save money.

The ultimate food waste solution

Prevent food waste
Prevention is the only real solution. If you don't have the food waste, you don't have to deal with it.
Change the mindset
Change the way you think about food waste and turn the zero-waste into your standard approach.
Increase profits
Stop putting money in the bin. Zero-waste system is superior to any other system, and will always be the most profitable.
This is your forever solution

The training course is focused on:


Creating the zero-waste mindset

Preventing the food waste, rather than just reducing it

Standardizing the zero-waste system

Long-term solution - not a quick fix

Creating new habits in the kitchen

Designing the food waste out of your system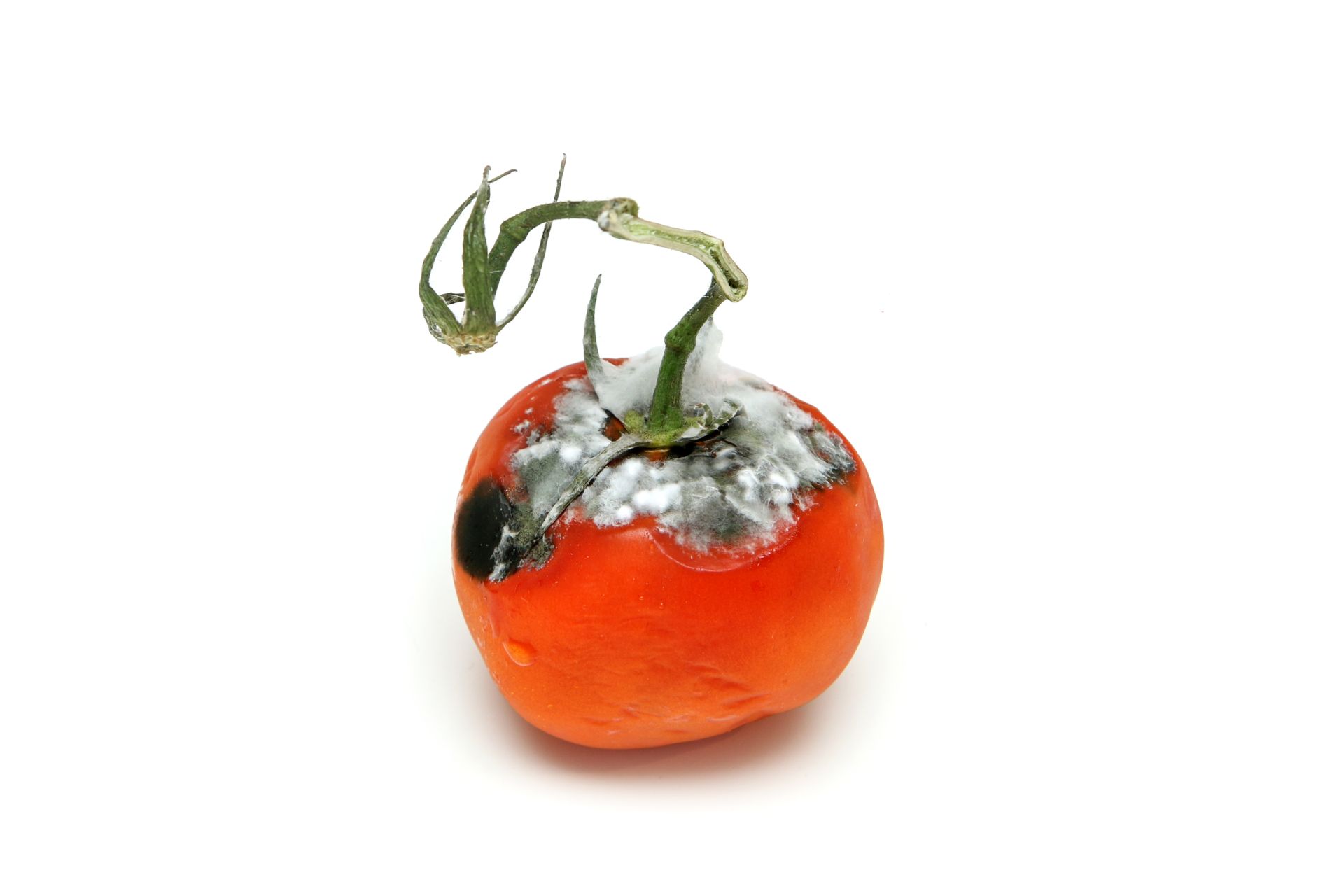 Online content
Chefs can watch the videos, listen to the content, or just read the text. Whatever
works best for them.
Support
Training includes in-course support, to help solve any issues and to answer questions.
Discussion
Non-stop access to online discussion is part of the training course. A space to share ideas, concerns and successes.
Downloadable files
Templates, food waste calculator, supporting kitchen posters and many more are part of the training course.
Sample zero-waste menu
Sample zero-waste menu with in-depth breakdown of how every rule was applied will help chefs to understand the process.
The book
E-book version of Surplus: The food waste guide for chefs is part of the training and acts as a supporting material.

THE PROBLEM
• What is zero-waste cooking?
• Why is it important?
• Food waste is a design problem
• Financial benefit of zero-waste cooking


THE PLAN


• Initial meeting
• Measure
• Evaluate the results
• Draft your own plan
• Implement
• Follow up
• Keep implementing
• Support your team
• Standardize training
• Use the power of your team

THE SOLUTION

• How to measure your food waste
• Different streams of waste
• Post-consumer waste
• Waste from buffet-style operations
• Edible vs non-edible
• How to create smart menu
• Cross-using ingredients
• Using every 'byproduct' and all parts of ingredients
• Other ways of dealing with excess ingredients
• Use ingredients that are naturally low in waste
• The 50:50 principle
• Short selection
• Smart menu for banquet
• Other solutions for buffet-style operations
• Event catering
• Extending the shelf life of ingredients
• Fermenting

THE SOLUTION (cont.)
• Pickling
• Dehydrating
• Storage of products and ingredients
• Freezing food
• Collecting scraps in the freezer
• Build a pantry
• Cook in batch
• Kitchen tools for reducing waste
• Common practices
• Other common practices
• Do not risk health and safety
• Other things you can do to reduce food waste
• Buy ugly produce
• Donate food
• Importance of planning
• Reduce food waste where most is created first
• Does this mean that every menu in the world should be the same?

THE PLASTIC WASTE PROBLEM

MORE


• The composting problem
• Animal products
• This is nothing new
• Reality of running a zero-waste kitchen
• Zero-waste culture


TROUBLESHOOTING


• Unequal amounts of products
• Timing of the mise en place
• Inventory tracking
• Extra work-load for staff
• Not enough storage
• Our guests won't be happy eating waste
• Disproportional amounts of scraps
• Avoiding plastics
Win-win model
Reduce food waste, save money, let your chefs learn new skills, help the environment, attract more customers, be more happy.
Literally no one is at loss.
Forever solution
Creating new habits and standards and changing the way we think has powerful impact on our actions. Zero-waste mindset is the ultimate solution.
Take your time
This course is self-paced, so chefs can go through the course at their own speed. Spend as much time as you like watching or reading the content.
Boost profits
The less you waste, the more you can sell with a margin. Sustainable business at its best.
All-in-one
Everything that chefs could need is included in the training. The food waste issue is approached from multiple angles.
Human focus
Food waste is a human problem - we have created it and only we can reduce it. This course is focused on the human factor in food waste prevention.
Enroll one chef
900€
Enroll and gain immediate access to all the course contents.
Enroll your team
Individual pricing
If you are looking to enroll a group of chefs, please get in touch.
Students, teachers
Discounted pricing
Educational institutions, teachers and students have special discount. Please get in touch for more details
Contact
Do you have questions?

Do you want to learn more about the training course?

Or do you want to sign up your entire kitchen team?

Please fill out the form and we will get back to you.
* Training course is not available to be purchased by individual chefs - employees.
If you are a chef and would like to enroll, please contact us or talk to your employer.
Enterprise ready
The training course can be integrated into your LMS.
Please reach out for more details.
Why this exists
Hi, my name is Vojtech Vegh and I am the person behind Surplus Food Studio. In 2018, I have opened a zero-waste vegan restaurant - the first in the world at the time.

What I learned was that it's perfectly possible to run a kitchen with almost no waste - all we need is a right mindset and a bit of planning.

I believe that every chef should have access to a food waste training, so I put everything I learned about food waste prevention into this training course.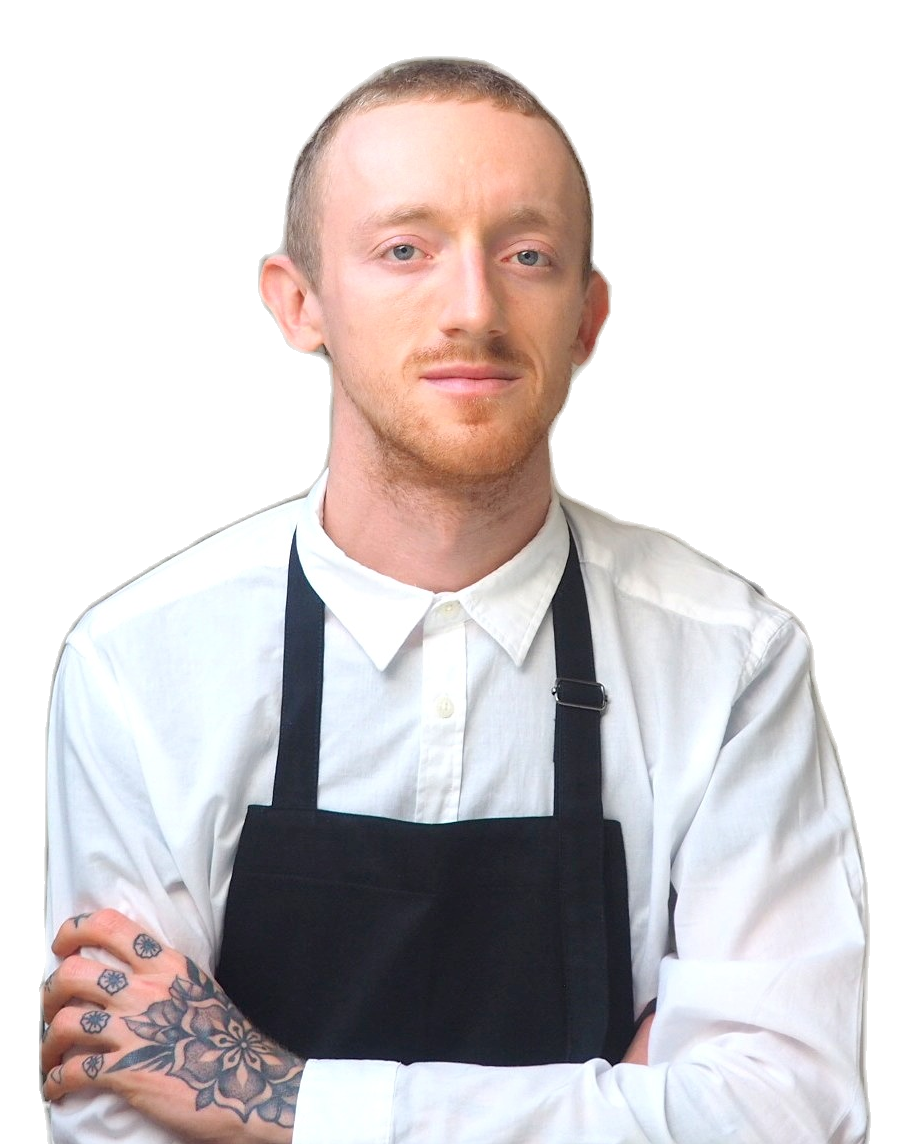 If you have food waste, then this is for you. The methods and steps described in this training course can be
applied in every professional kitchen. Whether you are a large catering operator, small bistro, big holiday resort, fine dining restaurant or cruise ship catering, the rules of zero-waste cooking can be applied in any setting.
What are the languages available?
Subtitles are available in English, Spanish, German, Italian, French, Greek, Portuguese,
Czech, Polish, Russian, Indonesian, Chinese (simplified), Arabic and Hindi. Please note that the basic knowledge of English language is required to take the training course as tasks for chefs, discussion or navigation of the course is only available in English.
Will this definitely reduce my food waste?
It depends on how commited you are. We will give you all the knowledge, information and support, but ultimately you (or your chefs) are the one who has to implement the changes. It's like going for a run - you can have the best running shoes, gear, apps and plans, but ultimately you are the one who has to go and do the running.
How long can I access the content for?
The access to the training course is for 3 months with optional extensions. 3 months are a plenty of time to kickstart changes, create new habits, and standardize new systems, but if you need more time then extension of the access is possible.
Please download the book sample below.
Please click the button below to download the e-book