SURPLUS: THE FOOD WASTE GUIDE FOR CHEFS
'Surplus: The Food Waste Guide for Chefs' is used by thousands of chefs and managers of the top hospitality businesses in the world.

Be one of them.
or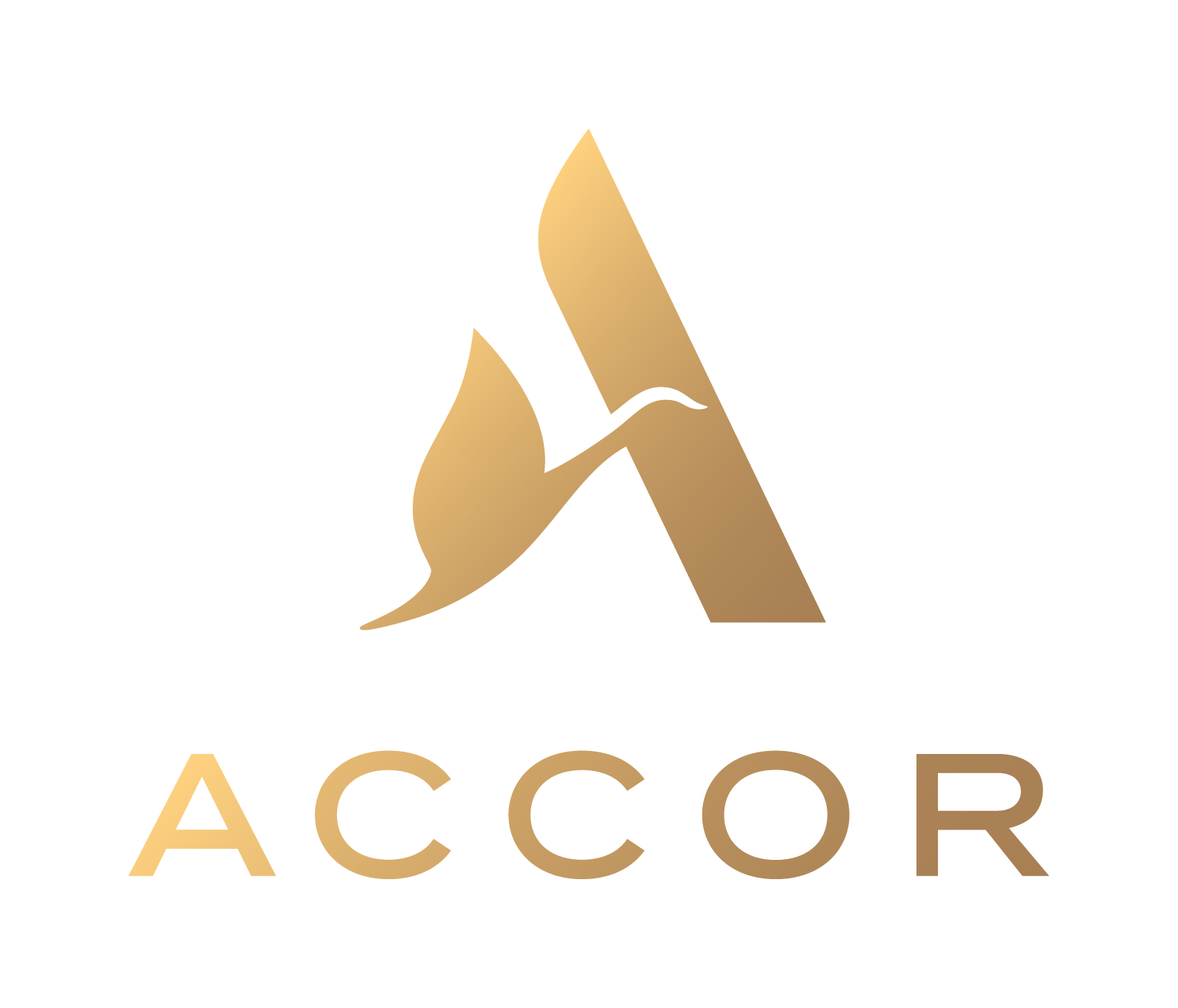 "I was so impressed with the simplicity and no-nonsense messaging of this book that we bought a copy for all of our chefs. I highly recommend it to anyone in the food business."
Philip Mahoney, Accor Vice President F&B India, Middle East, Africa & Turkey

"I was so impressed and inspired by the work Vojtech has achieved, that I bought every single chef in my company, a copy of his book."
Frank Bothwell, owner of Thomas Franks Ltd.
'Surplus: The Food Waste Guide for Chefs' contains:
Concrete and actionable steps on how to reduce food waste in professional kitchen

Ingredient directory with a guide on how to use all parts of ingredients

Motivation and mindset tips for chefs

Sample recipes and ways of implementing change
'Through my own experiences, I've witnessed the transformative power of this book in professional kitchens around the world. It's not just another addition to your library; it's an invitation to reshape your approach to food waste and sustainability in your food business.


Inside the book, Vojtech presents concrete and actionable steps that I personally swear by. No matter the size or style of your food business, this book is tailored to revolutionise your kitchen practices. Vojtech's methods have been proven and trusted by industry leaders worldwide, making it your key to success in creating a sustainable culinary future.'

Amy Irwin, Food Safety Consultant at Conscious Kitchens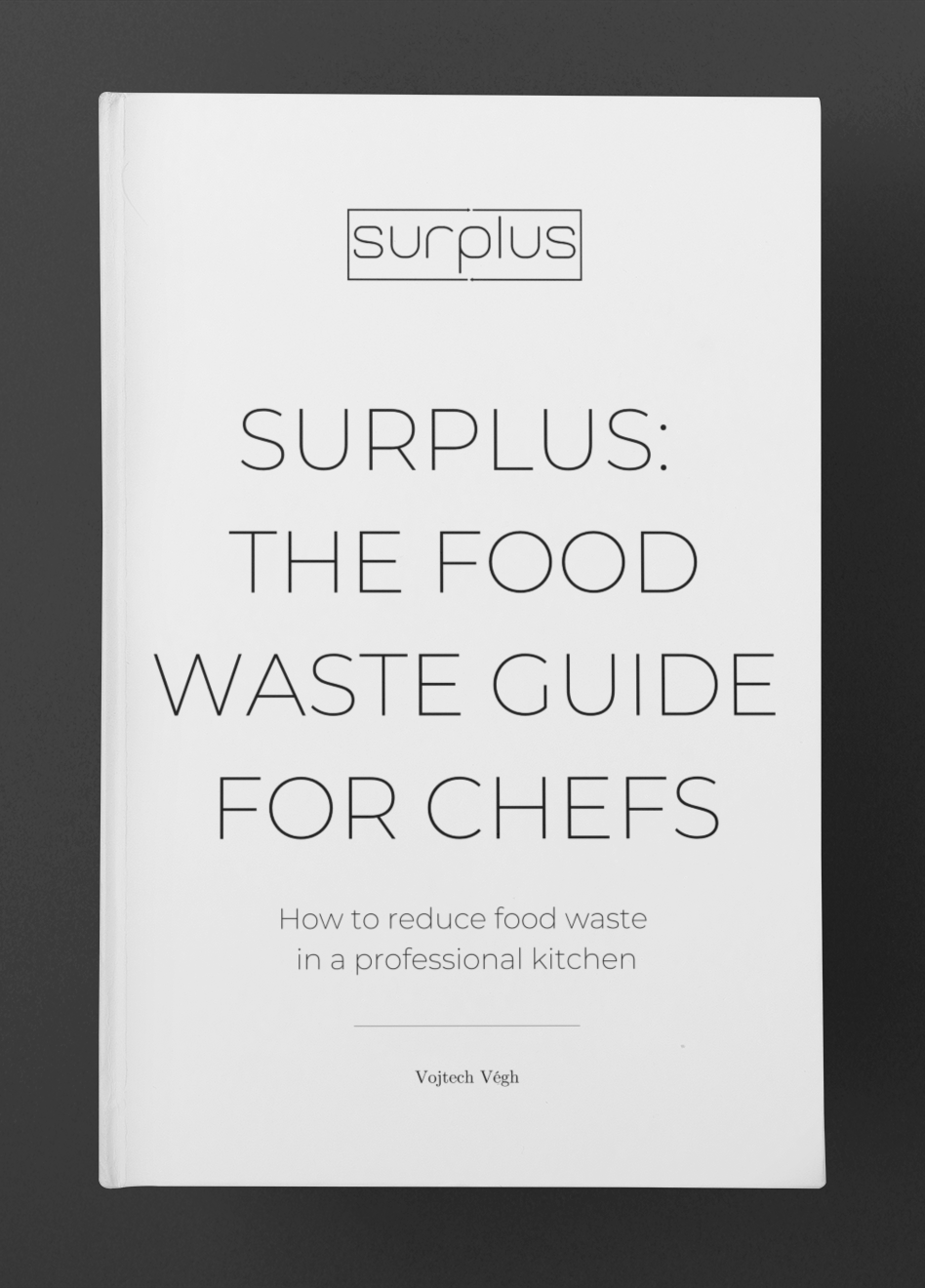 Benefits:
Reducing your food waste by focusing on the prevention
A gift to your chefs that they will love
Let your chefs create new habits and rethink the system
Boost your profits by cutting on food waste, long-term
Streamline the processes in the kitchen, save time and money
"A must have bible for all chefs!"
Nazli Develi, raw vegan chef at Gurmevegan
"This book is the absolute best book I have read on the subject of reducing food waste so far."
Axel Guillemin, pastry chef
FOR HOSPITALITY COMPANIES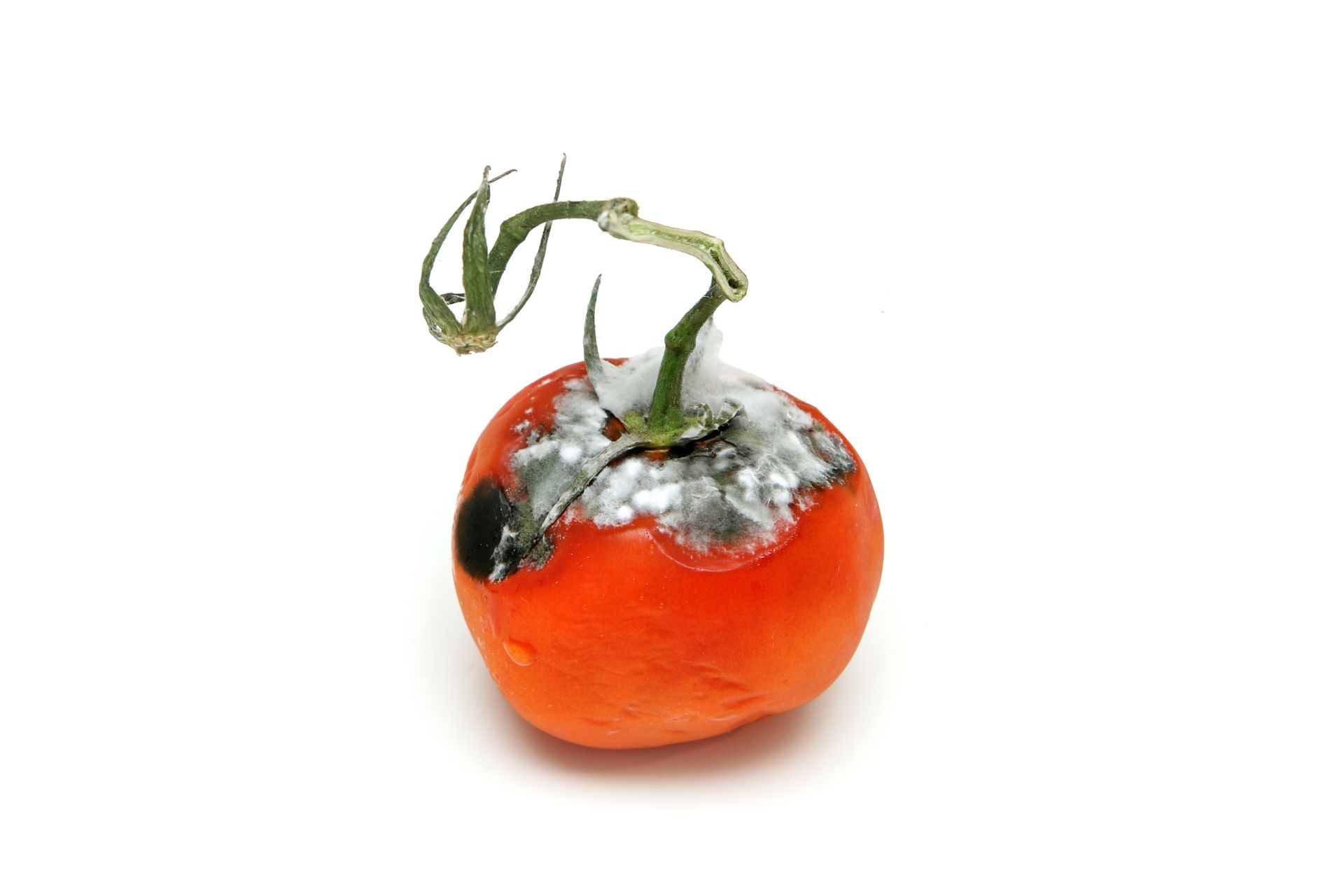 The methods and steps described in this book can be applied in every professional kitchen, whether it's a small bistro, large restaurant, hotel or a catering business.


The book is available for sale in bulk as a physical copy or
e-book.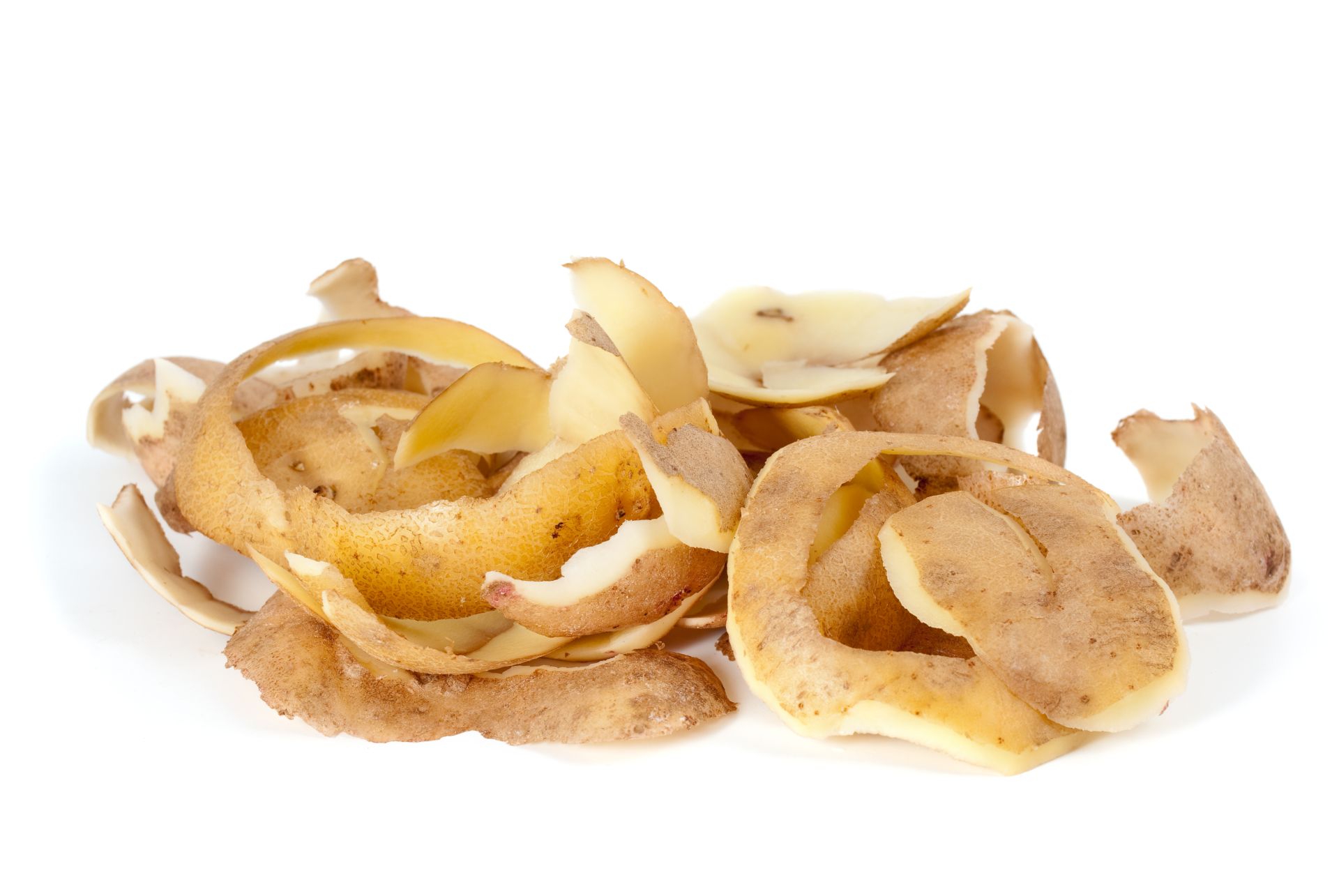 Surplus: The food waste guide for chefs is approved by the Ministry of Education in Slovakia to be used as a teaching material for hospitality and culinary schools.
If your college or educational institute would like to use this book as a teaching material or distribute this book to your students in any country, please
get in touch
.
Learn how to prevent food waste in the kitchen
Learn how to use all parts of ingredients
Learn how to create better habits in the kitchen
Learn about the importance of plant-based cooking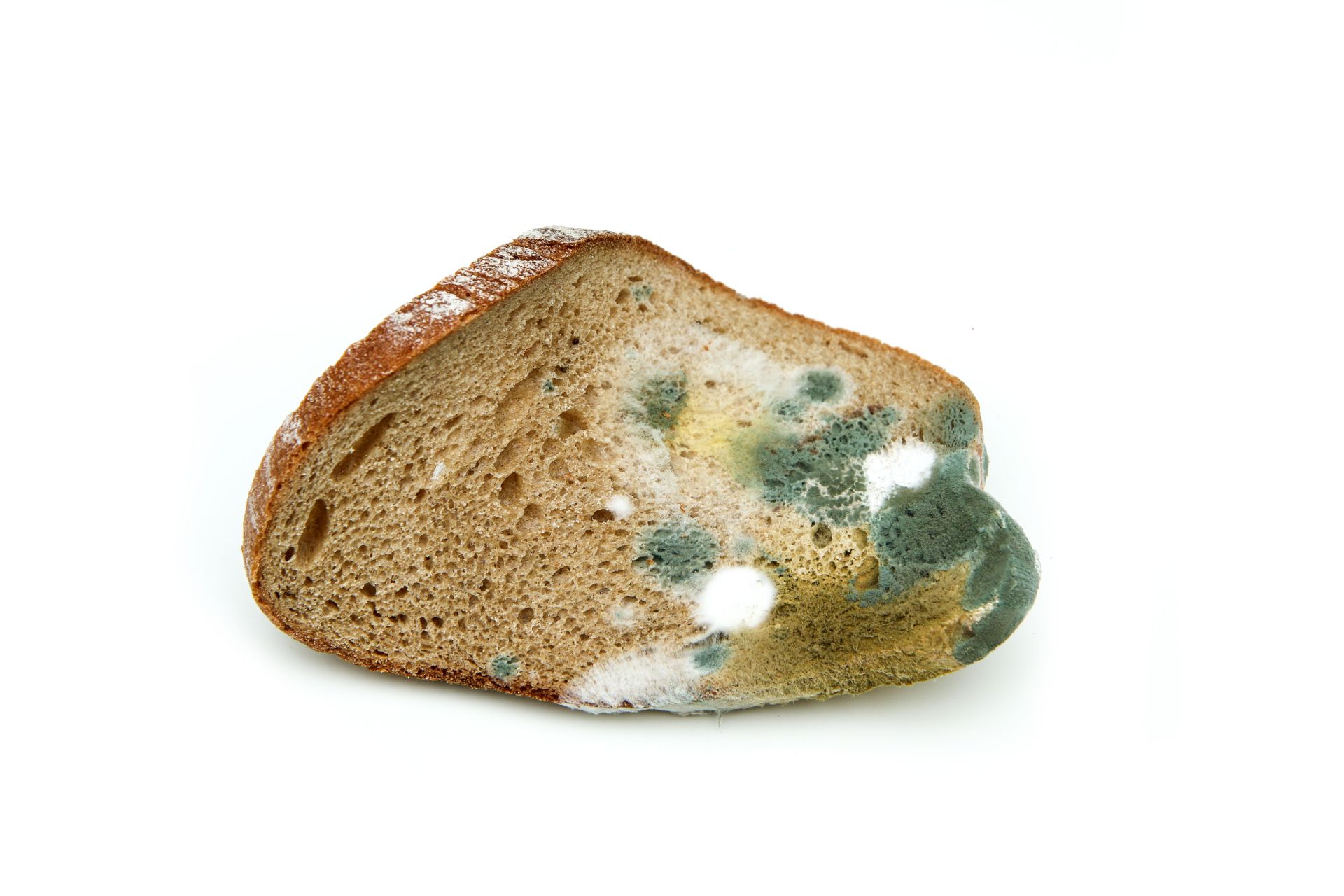 "The most practical and inspiring masterpiece on food waste management."
Watcharapong Saikaew, event director
"This book should be in every culinary school."
Debora Silva, graduate of culinary school
I am a zero-waste plant-based chef, who spent over a decade working in restaurants across the world, from bistros to
Michelin star restaurants, and from England to Cambodia.


Please download the book sample below.
Please click the button below to download the e-book
Created with