Surplus was the first zero-waste and

vegan restaurant in the world
Surplus started as a small restaurant,

re-thinking the current way the hospitality industry works
Questioning everything, I wanted to build a restaurant that makes sense. In 2018, I have opened the restaurant in Siem Reap, Cambodia.


Two years of developing the concept and bringing it to life have led to great success and achievements.
​
We served a small, creative vegan menu from seasonal, organic local produce, avoiding any waste.

At Surplus Cambodia, every dish was created
'back to the front'.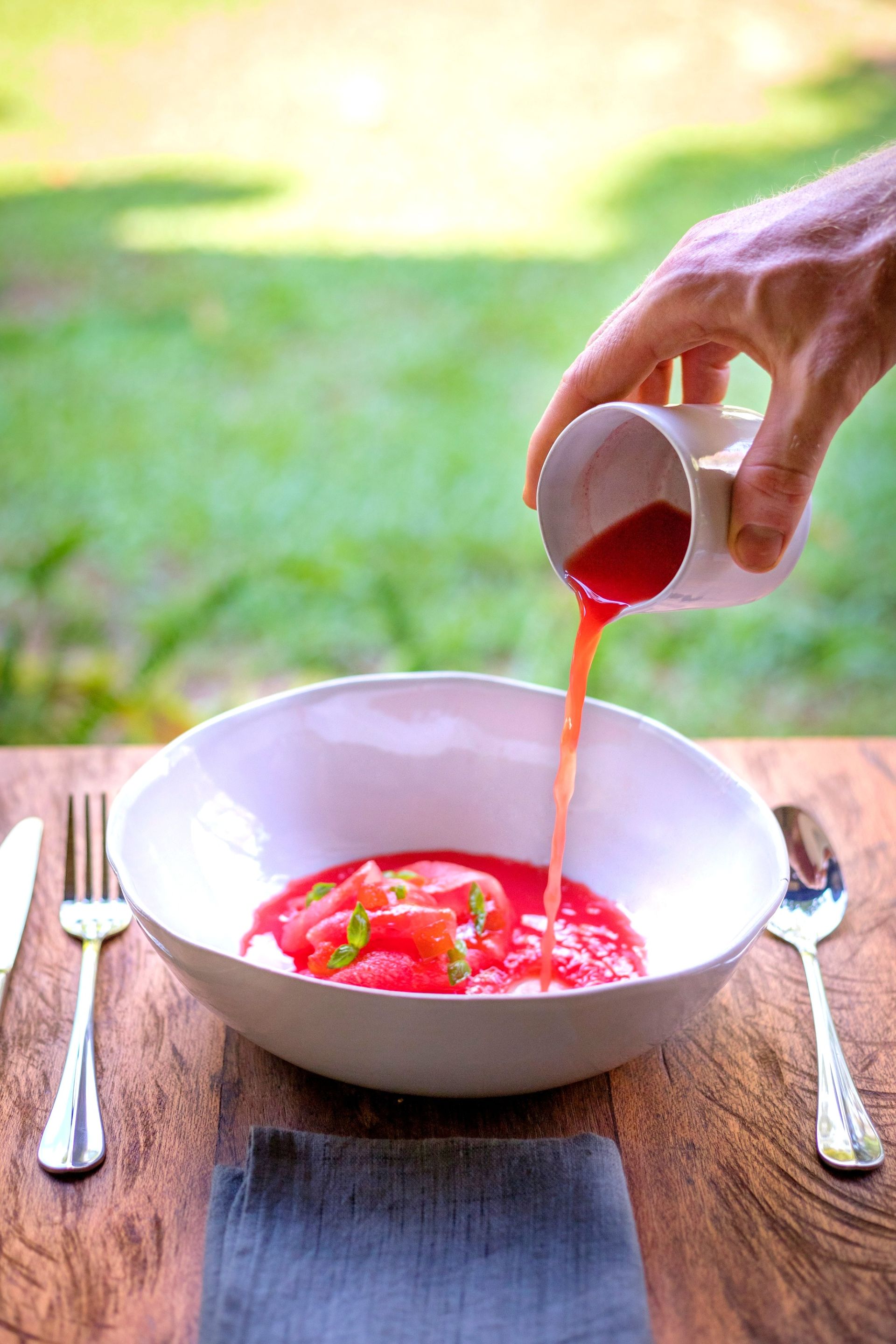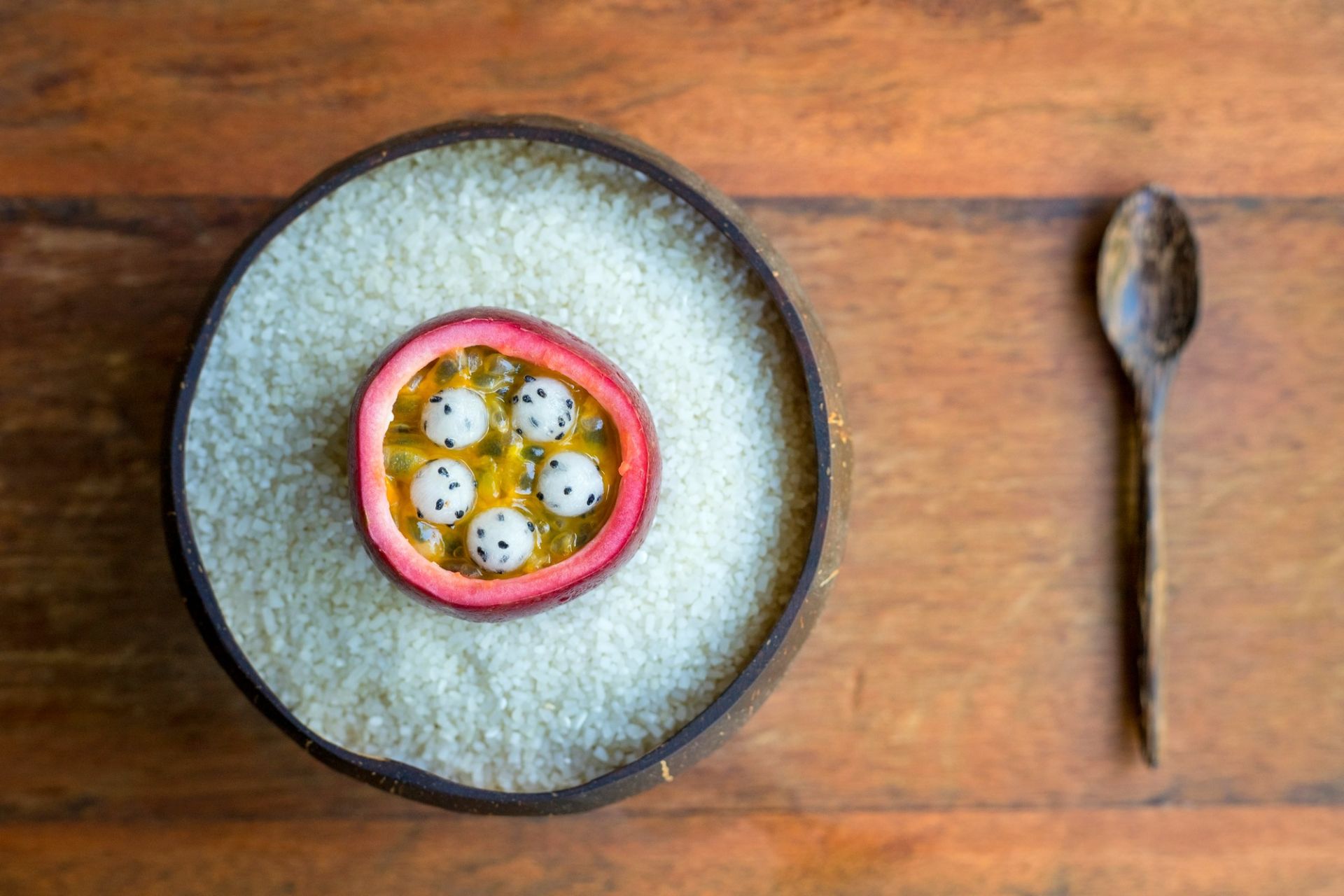 Every country has some amazing local producers and artisans. Cambodia is no different.

I made sure that Surplus will support as many of them as possible, and I was fully committed to sustainability in every way. 'Surplus Manifest' was created to answer the questions about our practices.
Due to unfortunate timing, the restaurant is now permanently closed
Please download the book sample below.
Please click the button below to download the e-book
Created with